Skip to product information
#007 - FROG

#002 - SOLID BLACK

#006 - KILLER BEE

#003 - GREEN PUMPKIN

#009 - COTTON CANDY

#007 - FROG

#010 - BLUE BACK CHART

#011- DRAGON FLY

#001 - PEARL WHITE
Gizmo
Regular price
MSRP $10.99
Regular price
Sale price
$10.99
Unit price
per
Sale
Sold out
Find a Dealer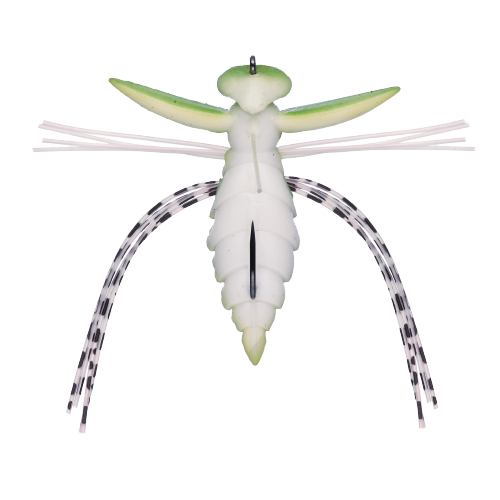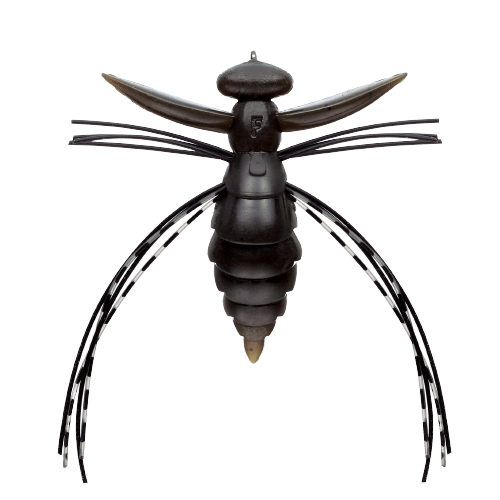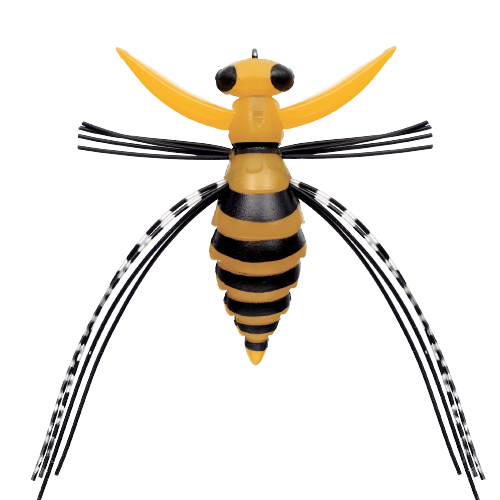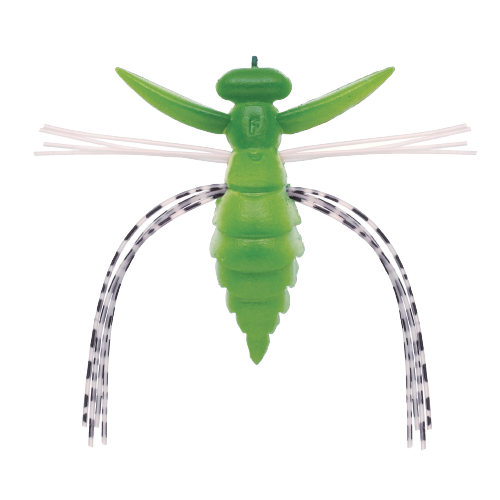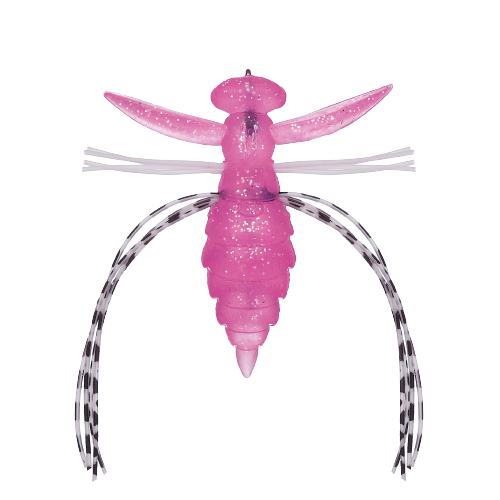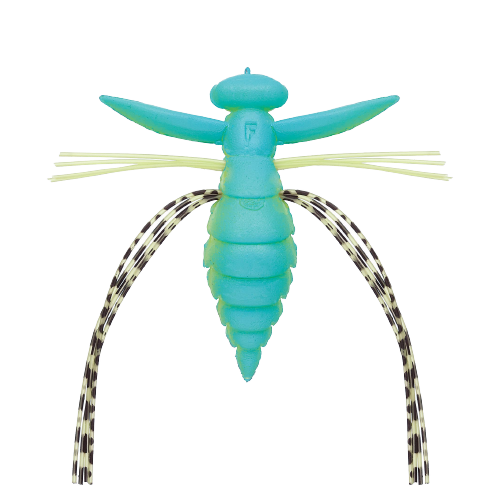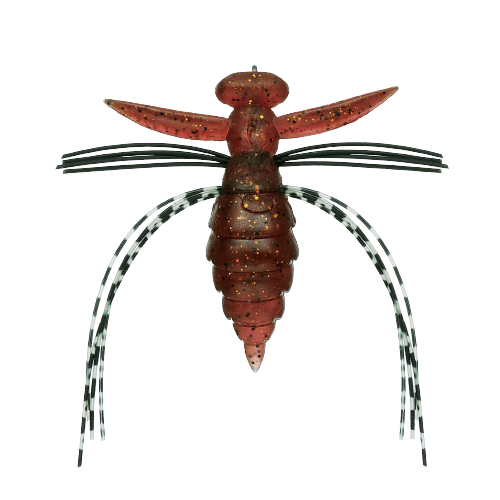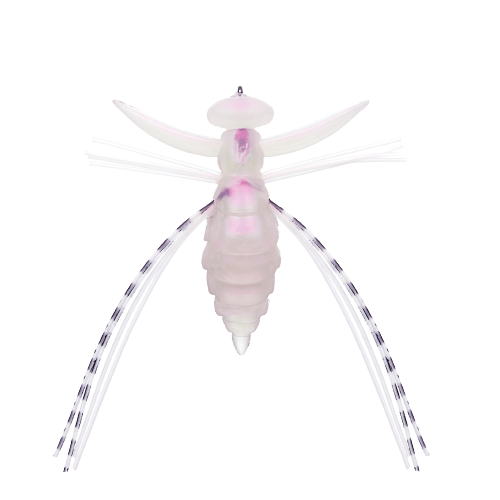 Gizmo
An exceptional topwater bait, made from elastomer for ultra durability and buoyancy. A unique large tail design with a rear... Read More
An exceptional topwater bait, made from elastomer for ultra durability and buoyancy. A unique large tail design with a rear inserted weight shifts the center of gravity to the back of the bait, allowing for longer casts. Designed with hollow rubber arms for unbeatable twitching action, an ultra-sharp #2 Decoy hook and a translucent weed guard to keep tangles and snags to a minimum.
Read Less
Type
Length
Weight
Hook Size
MSRP
Floating
1-1/2" (40mm)
3/64 oz (3g)
#2 Decoy Hook
$10.99
Body - Built In #2 Decoy Hook and Weight
Body is made from elastomer material that combines strength and buoyancy. Gizmo has an original hook design that compliments the balance and strength. Built-in weight to increase the flight distance and stabilize the floating posture on the water surface.
Wings
The movement distance during shaking is reduced to create natural ripples.
Unique Large Tail
Large tail that increases flight distance and buoyancy.
Hollow Legs
An ultra-fine hollow silicone rubber that floats on the water surface and realistically imitates the legs of a roaring insect.