Skip to product information
#14 - FIRE CRAW

#19 - CHART SHAD

#01 - WHITE

#03 - CLEARWATER SHAD

#05 - SPOT REMOVER

#06 - BLACK & BLUE

#07 - GREEN PUMPKIN

#08 - BHITE DELIGHT

#10 - BRUISED GREEN PUMPKIN

#12 - BRETT'S BLUEGILL
Grass Ripper
Regular price
Sale price
$7.49
Unit price
per
Sale
Sold out
Find a Dealer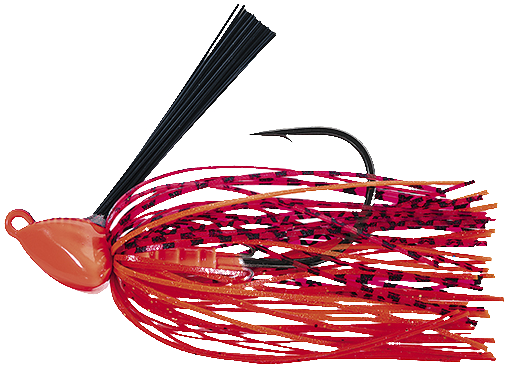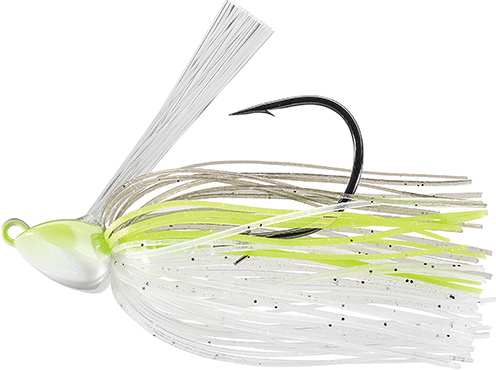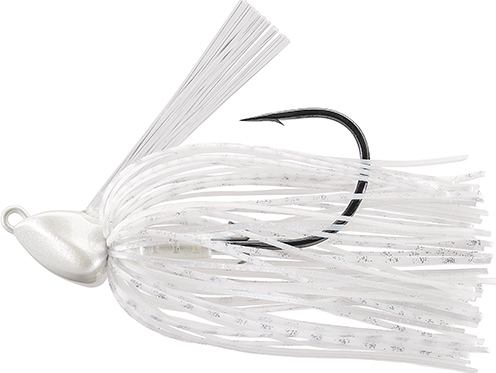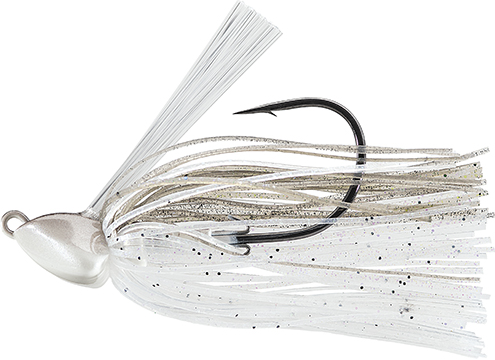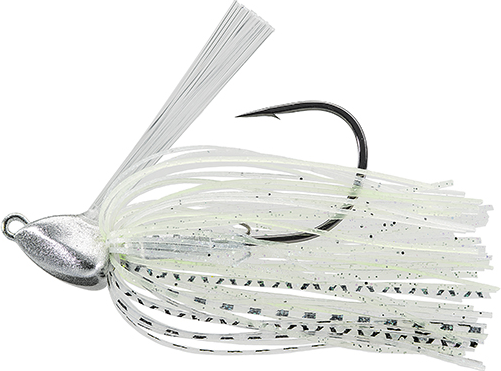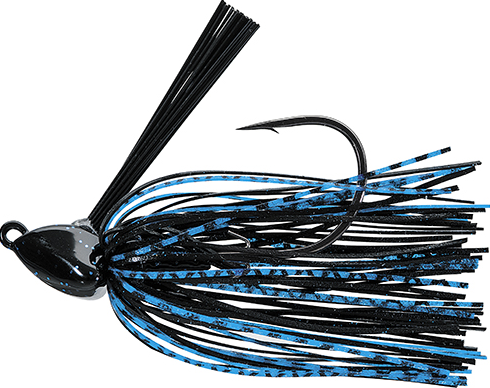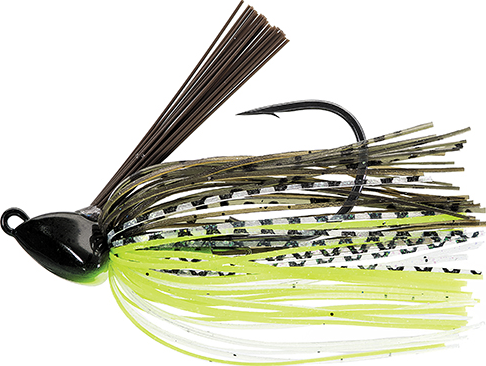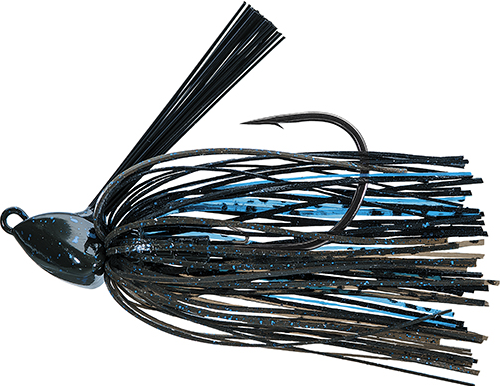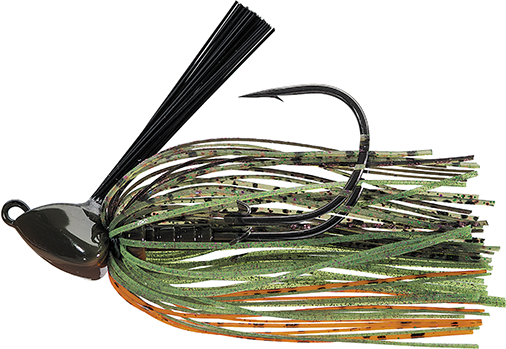 GR-12
Engineered to swim strait and not roll over, the Grass Ripper's ability to come through grass nice and clean opens... Read More
Engineered to swim strait and not roll over, the Grass Ripper's ability to come through grass nice and clean opens new avenues for anglers to explore. Whether looking to fill a limit, set a new personal best, or simply enjoy a day of solid bassin' at your favorite honey hole, these jigs offer a serious edge.
Read Less
Type
Weight
Hook Size
MSRP
Metal Jigs
1/4oz - 3/8oz - 1/2oz - 3/4oz
4/0
$7.49 - $8.49 - $8.99
Custom Tear Dropped Shaped Head
Teardrop-shaped head that angles smoothly from eyelet to base, the Grass Ripper gently slithers and glides over grass instead of trying to power through it.