Skip to product information
#08 - BHITE DELIGHT

#48 - BLACK

#01 - WHITE

#03 - CLEARWATER SHAD

#07 - GREEN PUMPKIN

#13 - GOLDEN SHINER

#14 - FIRE CRAW

#19 - CHARTREUSE SHAD
Loudbuzz
Regular price
MSRP $16.99
Regular price
Sale price
$16.99
Unit price
per
Sale
Sold out
Find a Dealer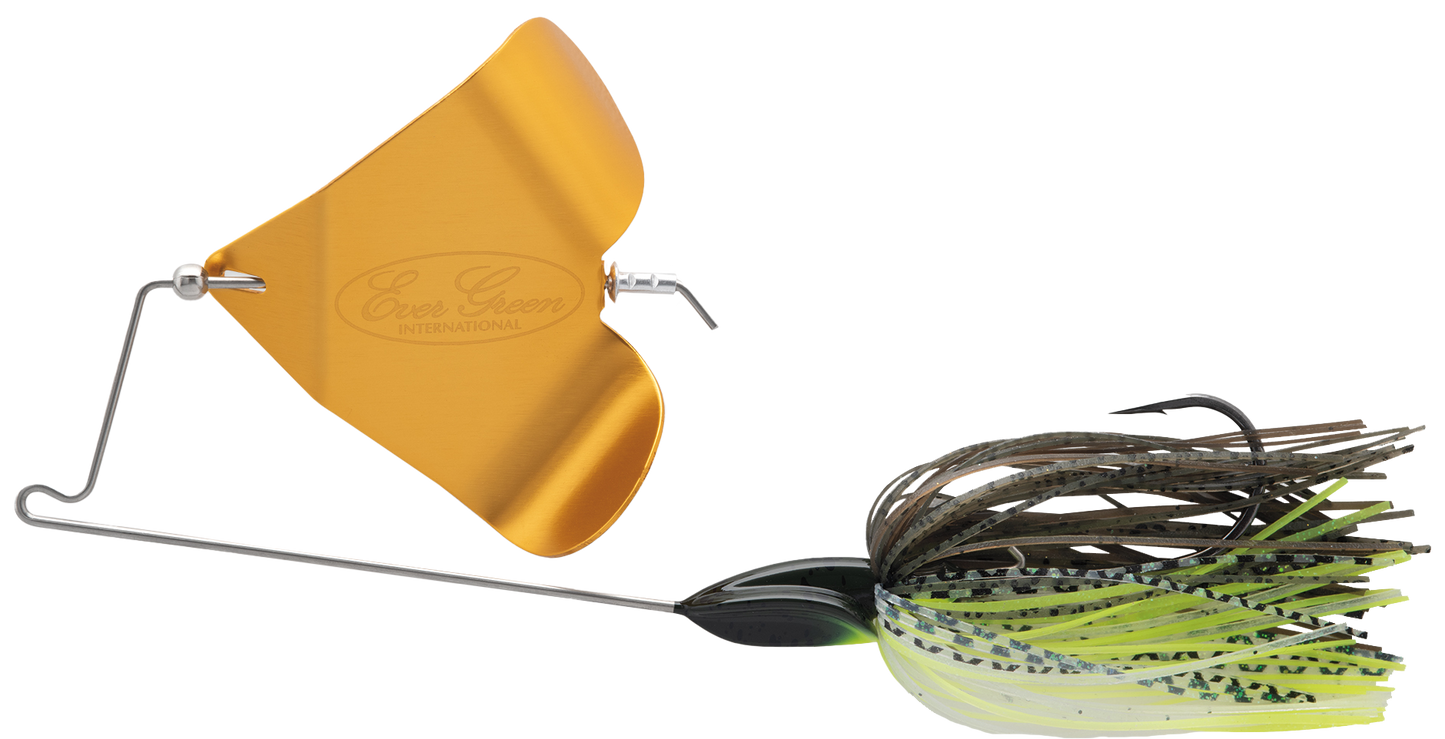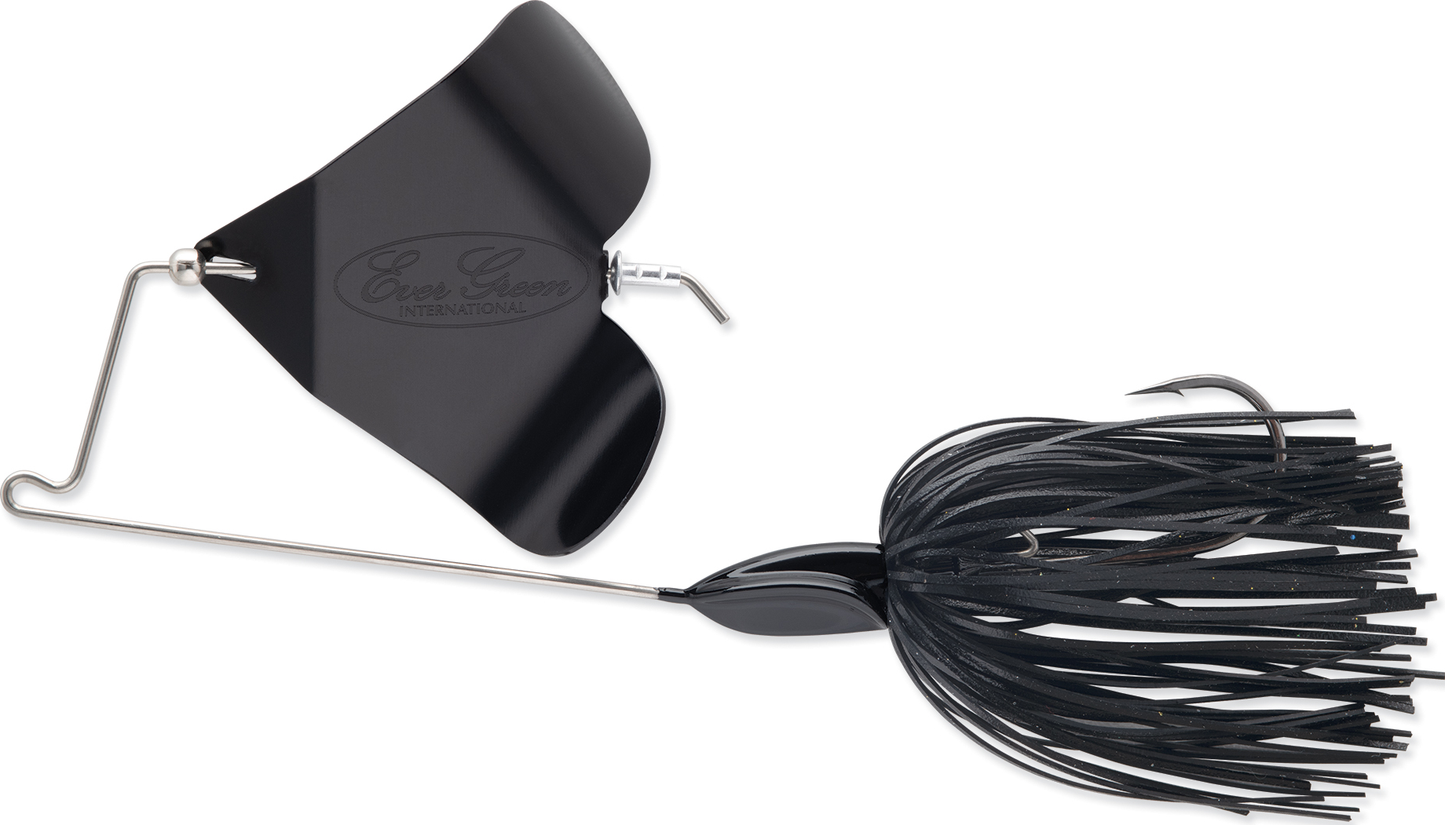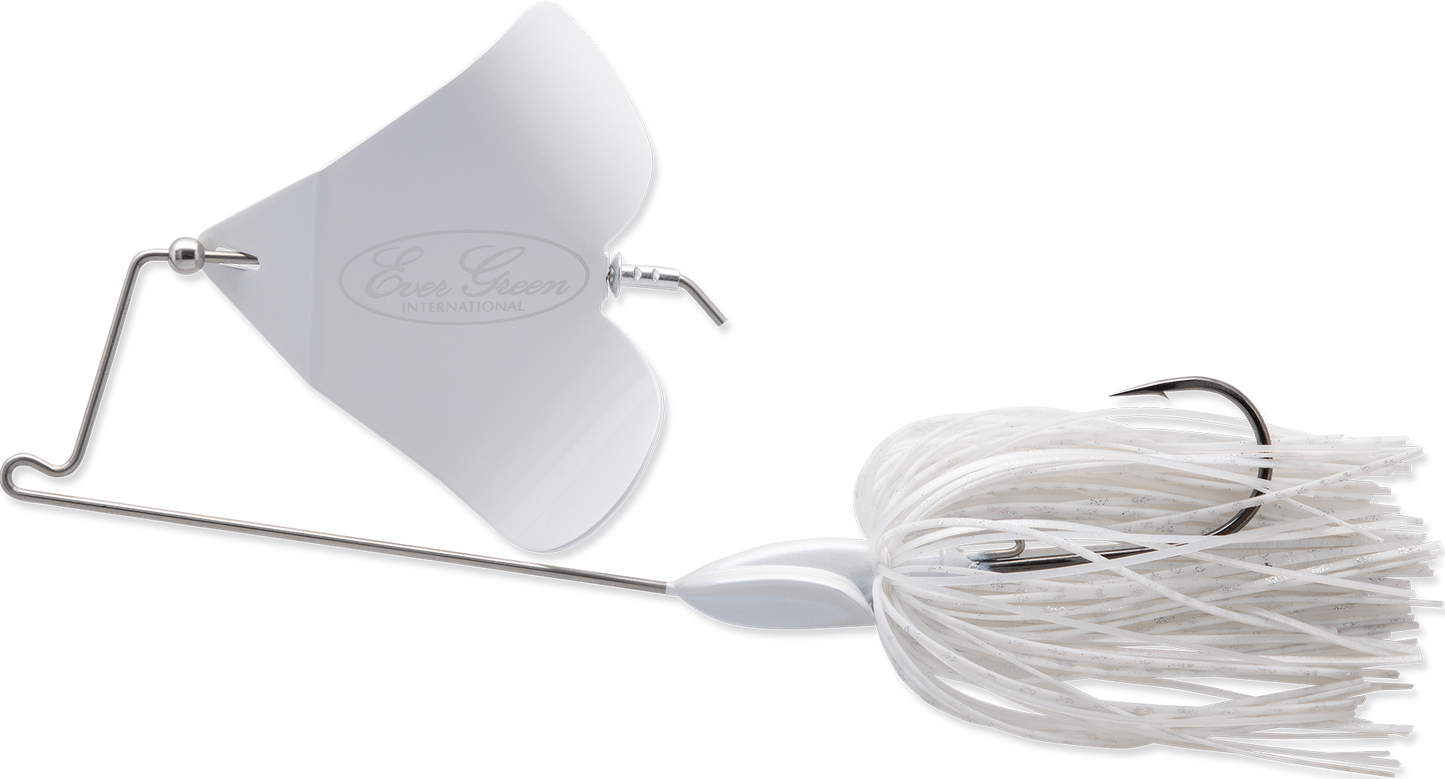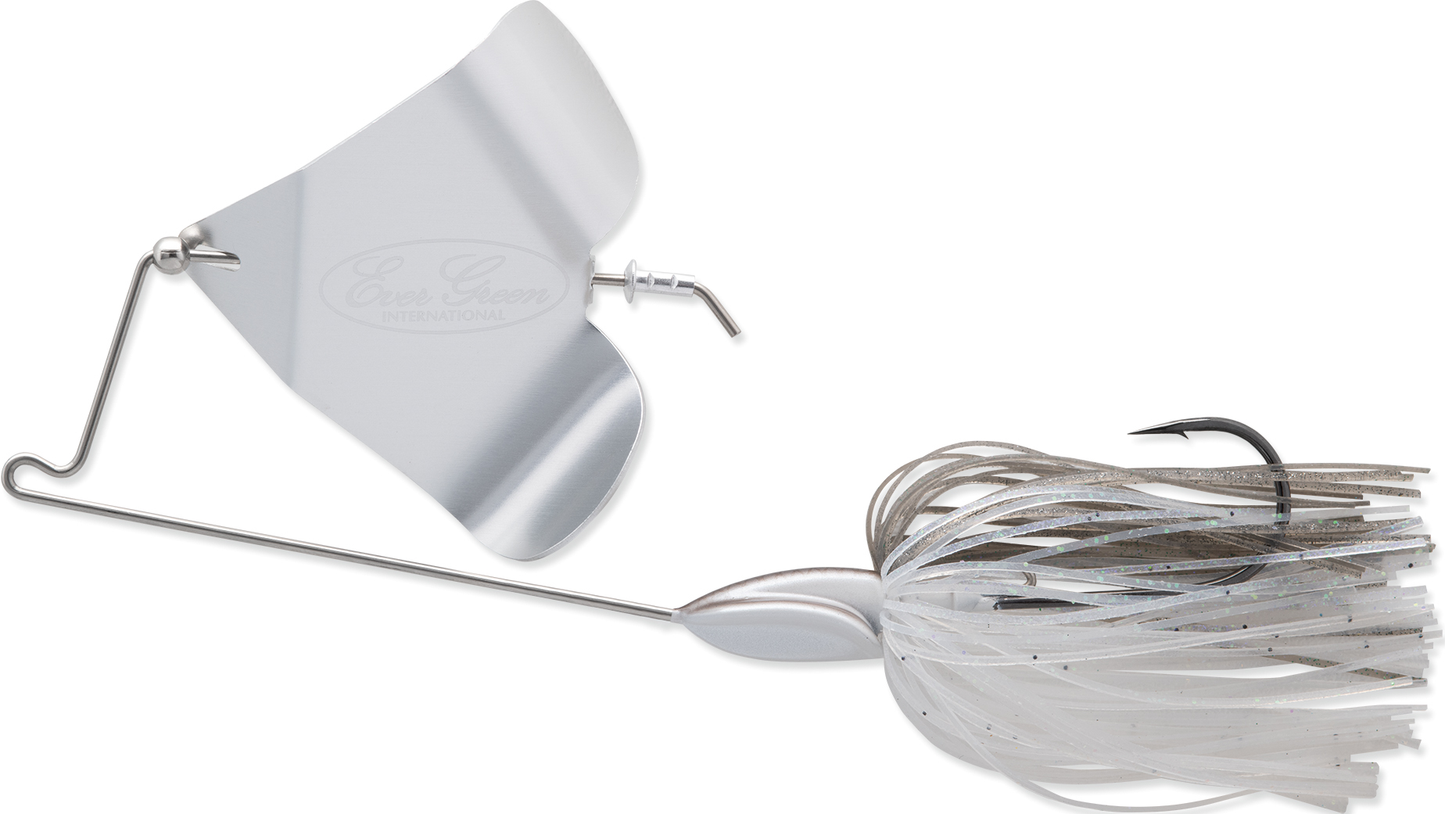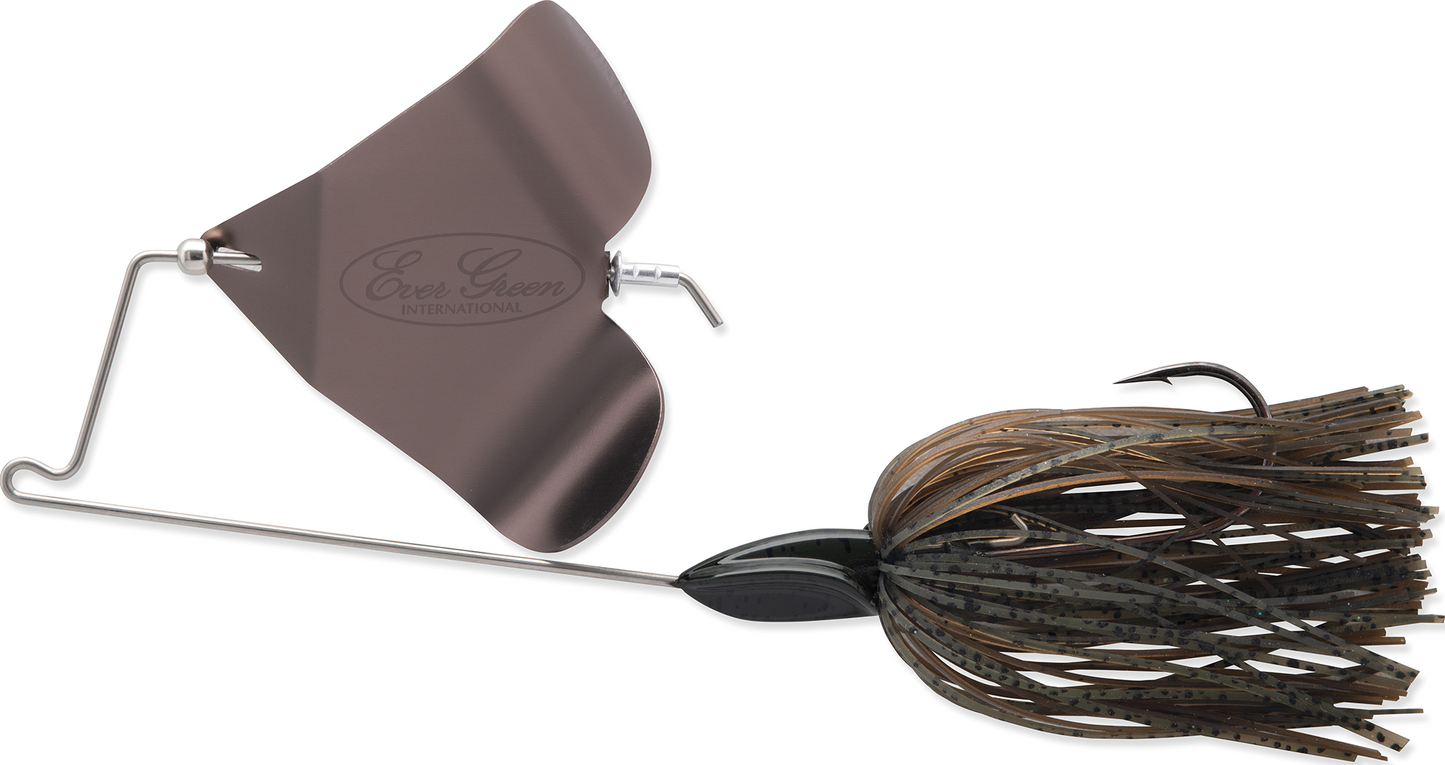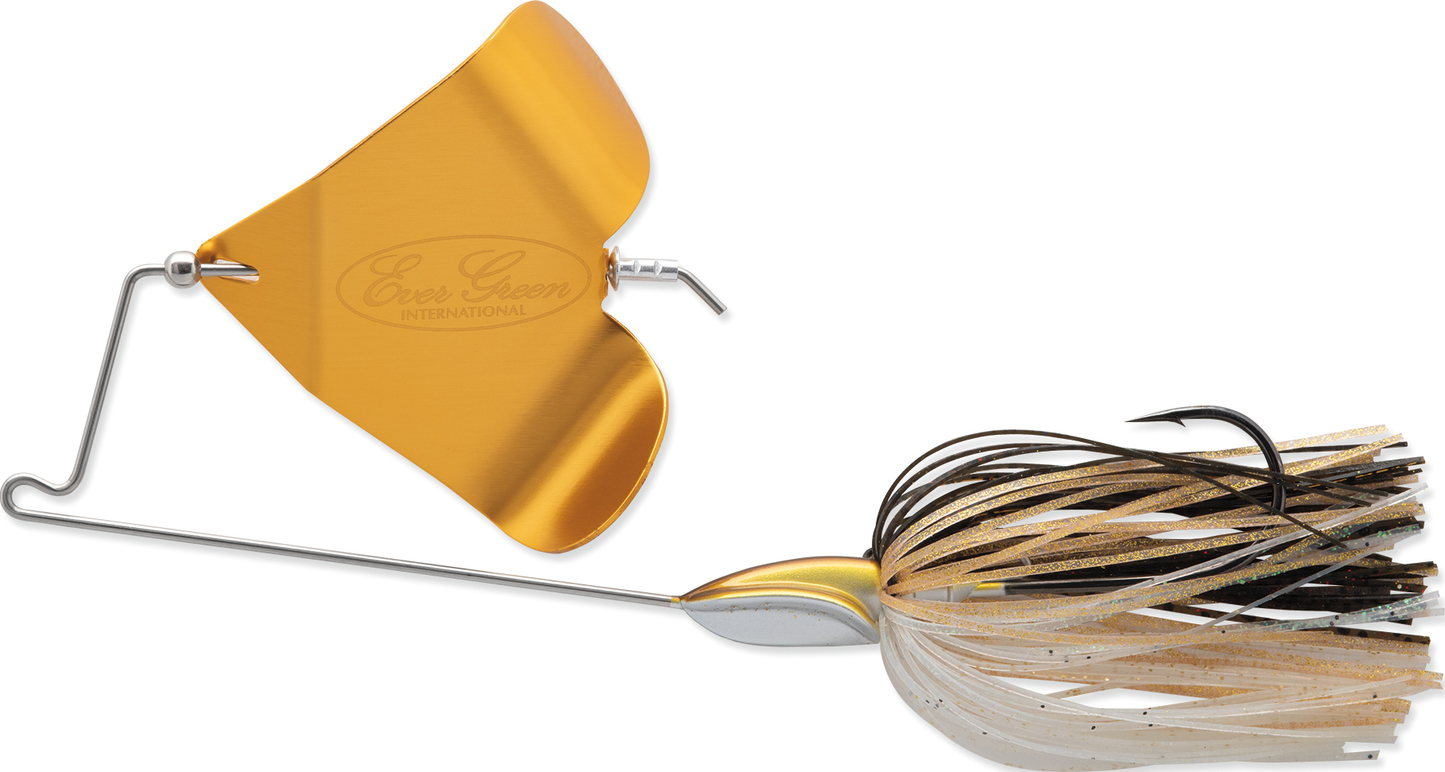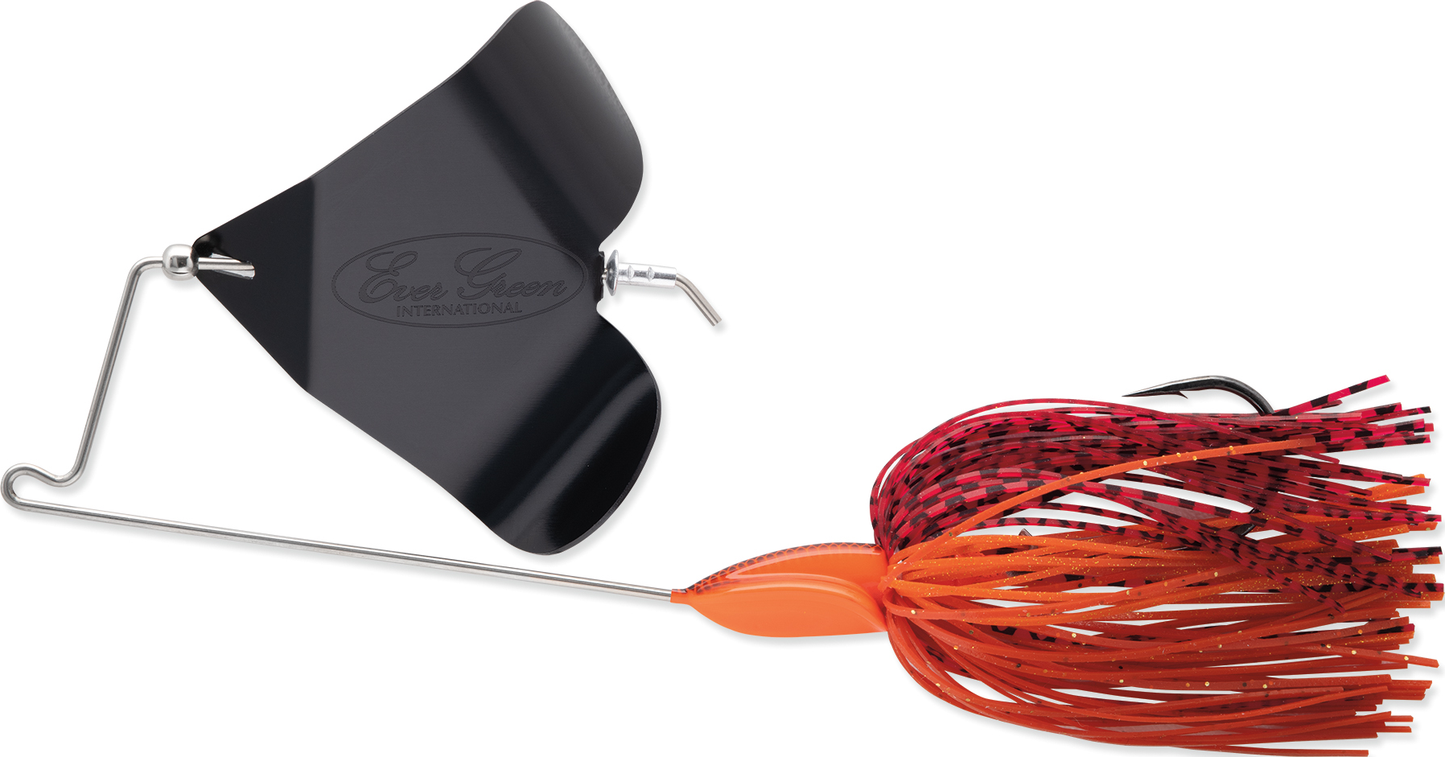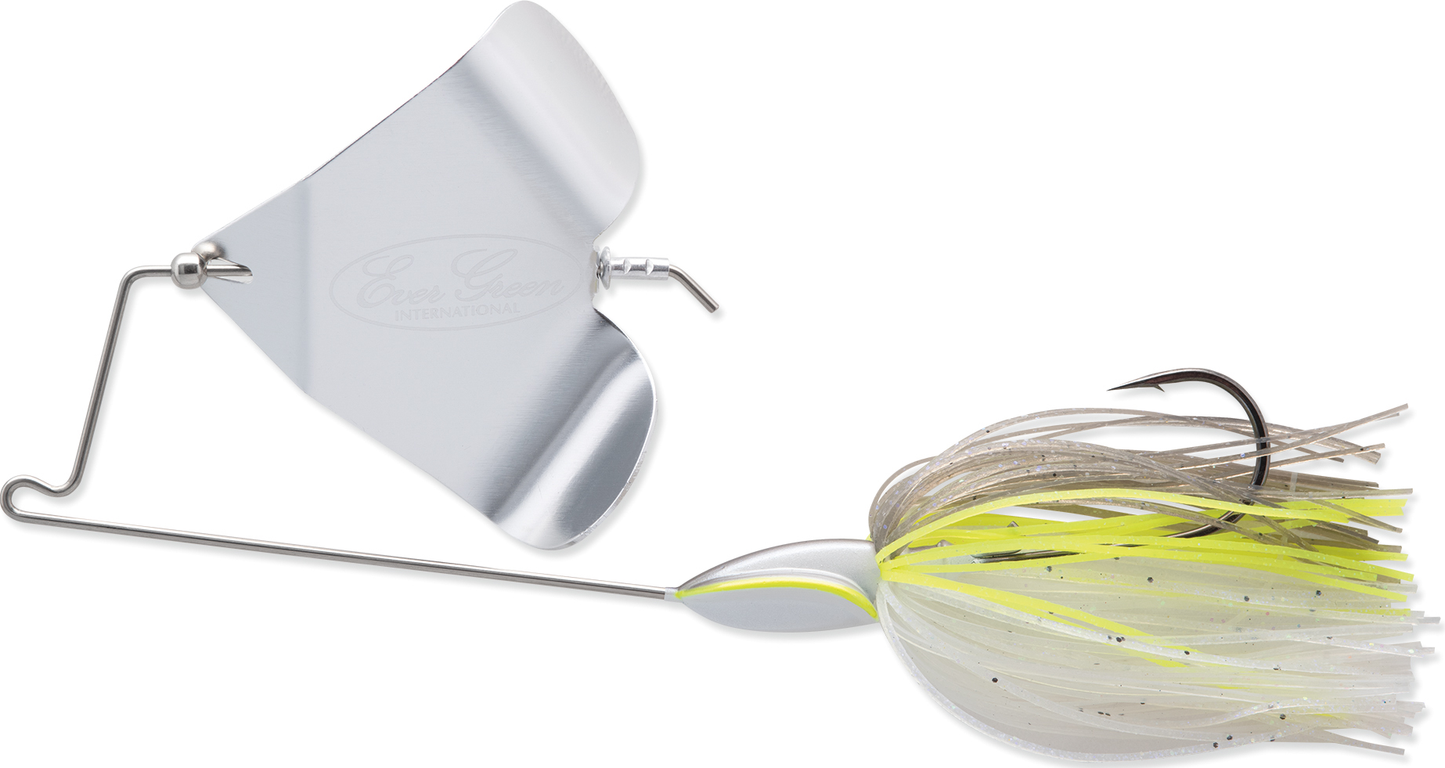 Loudbuzz
Complete with a custom offset aluminum prop, stainless steel shaft and an aluminum rivet for maximum durability. Maximizes noise and... Read More
Complete with a custom offset aluminum prop, stainless steel shaft and an aluminum rivet for maximum durability. Maximizes noise and commotion through the water, drawing in fish from a distance.
Read Less
Type
Length
Weight
Hook Size
MSRP
Topwater
5 1/4" (135mm)
3/8 oz
4/0
$16.99
Custom Shaped Head
A keel and side wing shaped head that prevents quick lifting and sideways and supports a stable swim.
Lure keeper
A high-strength 1.0mm wire keeper that is easy to pierce the trailer and has excellent holding power. Arranged upward so that weeds and dust are not easily caught.
Arm
Uses a large diameter 1.3 mm wire that does not easily deform even when used roughly around the cover.
Hook
Power angle design to bring to hooking with high probability without power loss. By adopting a thick shaft hook, it supports rough use around the cover and big fish.